<![if !vml]>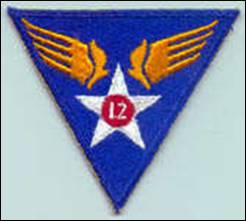 <![endif]>  <![if !vml]>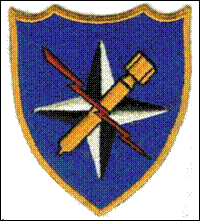 <![endif]>  
12th AIR FORCE
57th BOMB WING
340th BOMB GROUP (M) 
MISSION MARCH 10, 1944
<![if !vml]>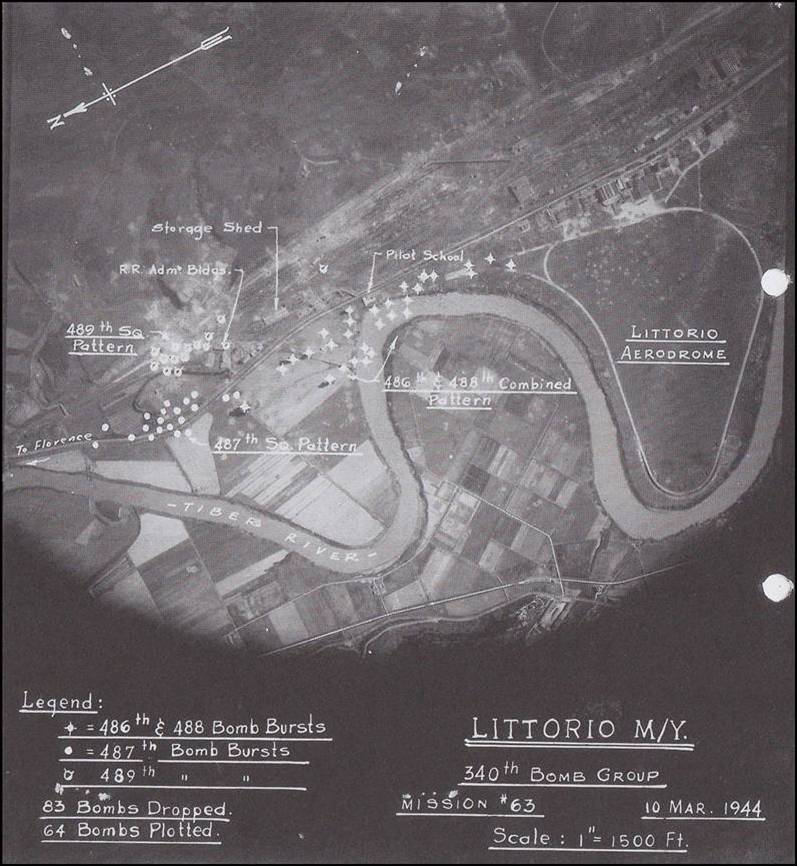 <![endif]>
486th, 487th, and 489th Squadrons of the 340th Bomb Group on Mar. 10, 1944
<![if !vml]>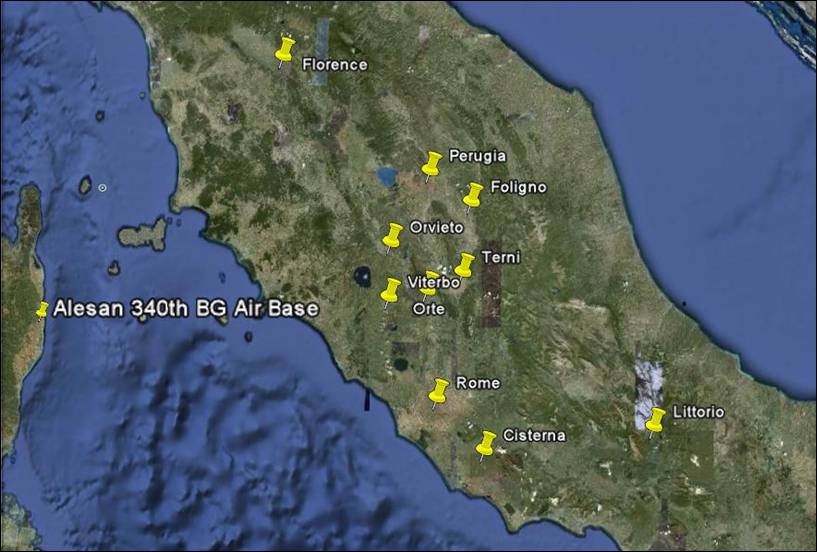 <![endif]>
March 10, 1944   488th   Credit:  Dan Setzer and 57th Bomb Wing website
Mission to Littorio Marshalling Yards. A mess. Ran into flak. Two ships of the 486th collided, but got back to the field. One of ours in the box following, to duck the collision, dove and when it pulled up, two of the thousand pound bombs pulled loose and went through the bomb-bay doors.

Col. Jones, riding co-pilot with another of the 486th, went down North of Rome. Five 'chutes were seen--there were seven in the ship of which Capt. Swope was pilot. Col. Jones will be a tremendous loss to the Group which he was just whipping into its old time condition of morale and efficiency.

Axis Sal last night reported the Colonel and four others as prisoners of war. The Avengers Group re-visited the Littorio M/Y at Rome, which we so successfully bombed on Tuesday. This mission, too, from a bombing stand-point, was probably successful. But a virtual calamity struck the Group - our popular and esteemed CO, Colonel Jones, was shot down. Flying with the 486th Squadron, his plane was hit by flak on the bomb run. It was kept on a level course for a number of minutes after it was hit. - long enough for eight men to get out. Then it nosed over and plunged to the ground in a mass of flames. Why the other two men in the plane failed to get out is unknown. It will probably be a long time before we find out if the colonel was among the five who jumped.