<![if !vml]>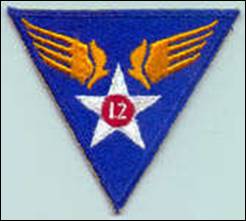 <![endif]>  <![if !vml]>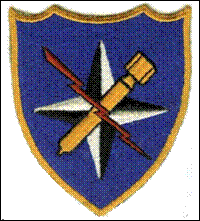 <![endif]>  
12th AIR FORCE
57th BOMB WING
340th BOMB GROUP (M) 
MISSION JUNE 22, 1944
<![if !vml]>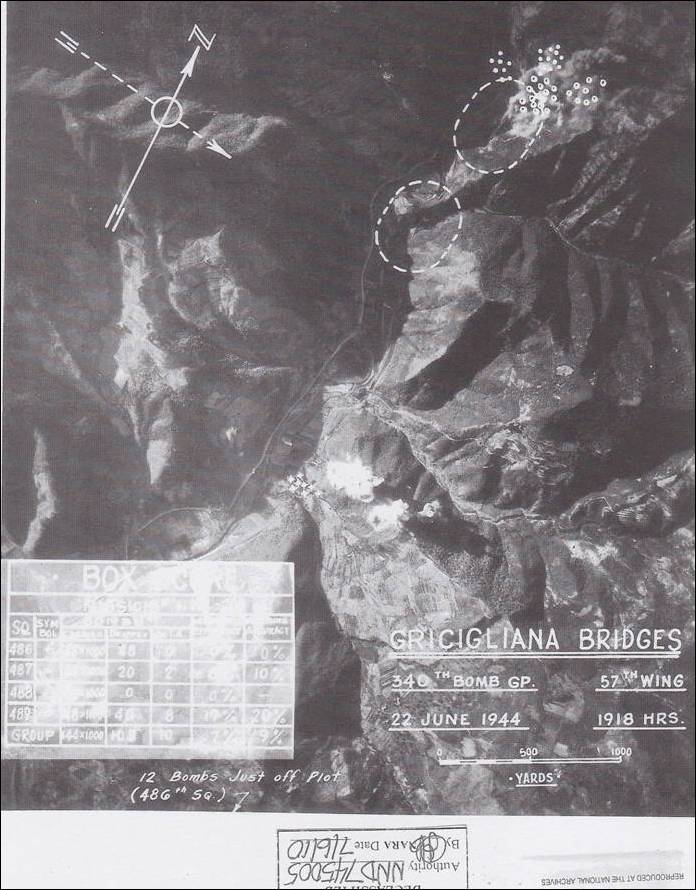 <![endif]>
486th, 487th, 488th, and 489th  Squadrons of the 340th Bomb Group on June 22, 1944
<![if !vml]>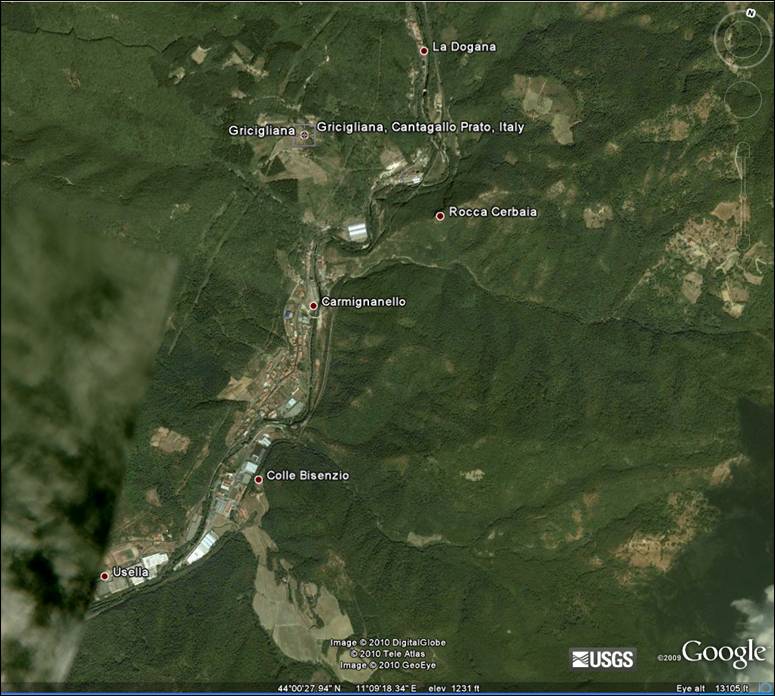 <![endif]>
Gricigliana, Italy today
<![if !vml]>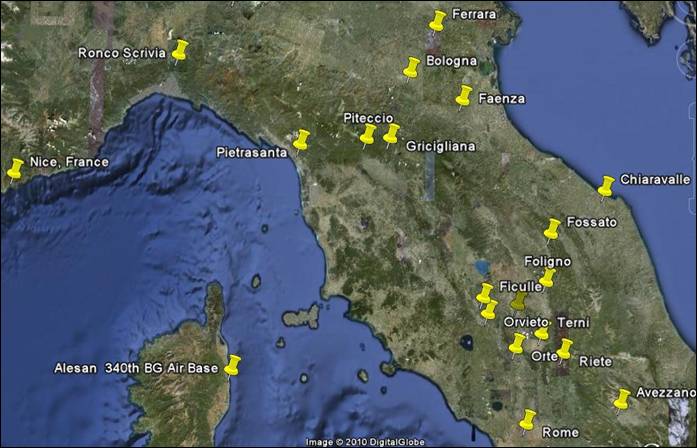 <![endif]>
487th BS

 

B-25 7C

"McKinley Jr. High"
shot down by enemy fire.
<![if !vml]>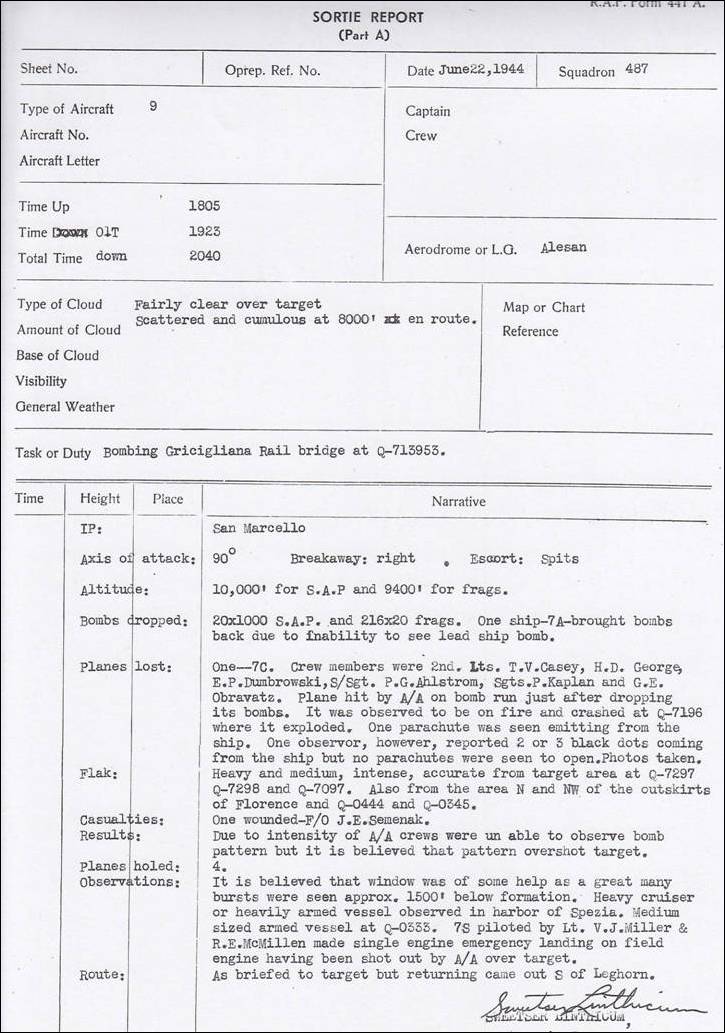 <![endif]>
340th BG 487th BS - SN 43-27656 - 7C
McKinley Jr. High
<![if !vml]>

<![endif]>
PUBLICITY CREW PHOTO of McKINLEY JR. HIGH after her MAIDEN MISSION MAY 19, 1944
The plane was financed by Muncie, IN students raising war bonds!!
PLANE was SHOT DOWN JUNE 22, 1944
<![if !vml]>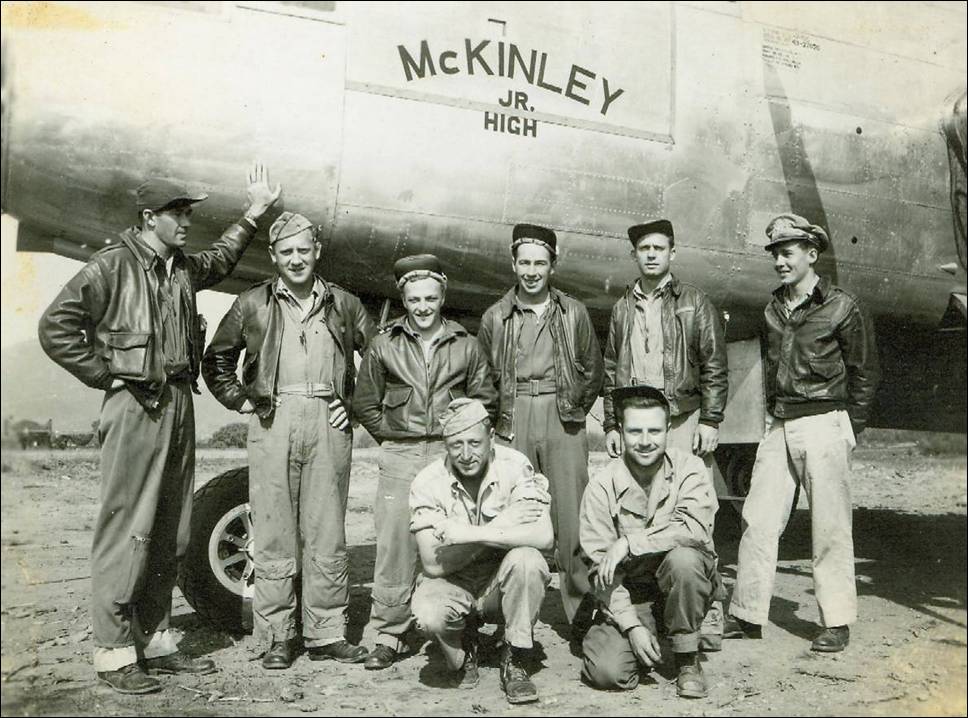 <![endif]>
"Left to right) Pilot 1st Lt. William A. McLaughlin ; Pilot  2nd Lt.  Charles M. Cook (photo credit);
Radio Operator/Gunner T/Sgt. Harvey Hyland;Turret Gunner/Engineer Sgt. Eugene Simonson;
Tail Gunner Sgt. Robert Bishop; Copilot  2nd Lt.  George Simpson (shot down April 6, 1944 and made it back!)
(kneeling) Crew Chief S/Sgt. Howard Pinneo; Asst. Crew Chief/ Gunner S/Sgt Charles Floyd
Soon after this photo, the plane was shot down 6/22/44 by German flak over Griciliana, Italy
killing the pilot Tom Casey and top turret and waist gunners.
(The tale is well written by the surviving co-pilot Harry D. George in his book "Georgio Italiano"  ISBN 1-55212-538-6 )
<![if !vml]>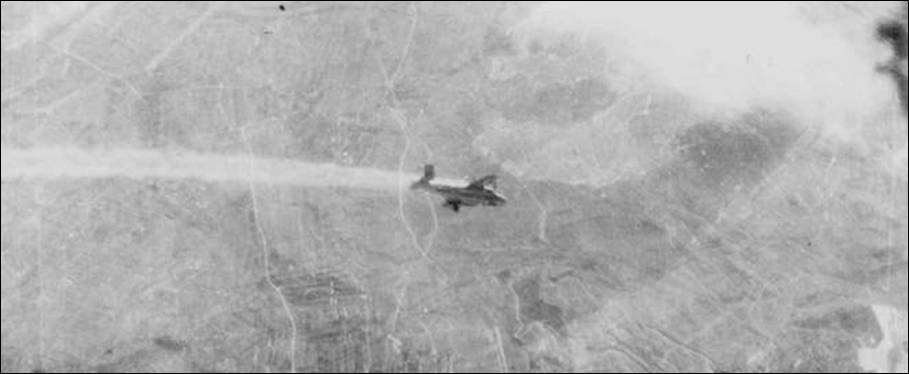 <![endif]>
7C Hit and going down:  Photo courtesy of Herman Voss- custodian of John Sterrett-Tail Gunner 486th BS