<![if !vml]>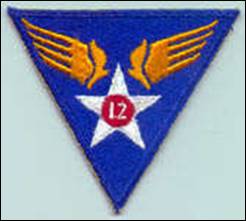 <![endif]>  <![if !vml]>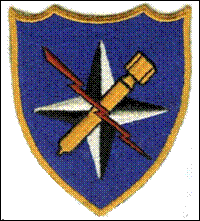 <![endif]>  
12th AIR FORCE
57th BOMB WING
340th BOMB GROUP (M) 
MISSION AUGUST 8, 1944
<![if !vml]>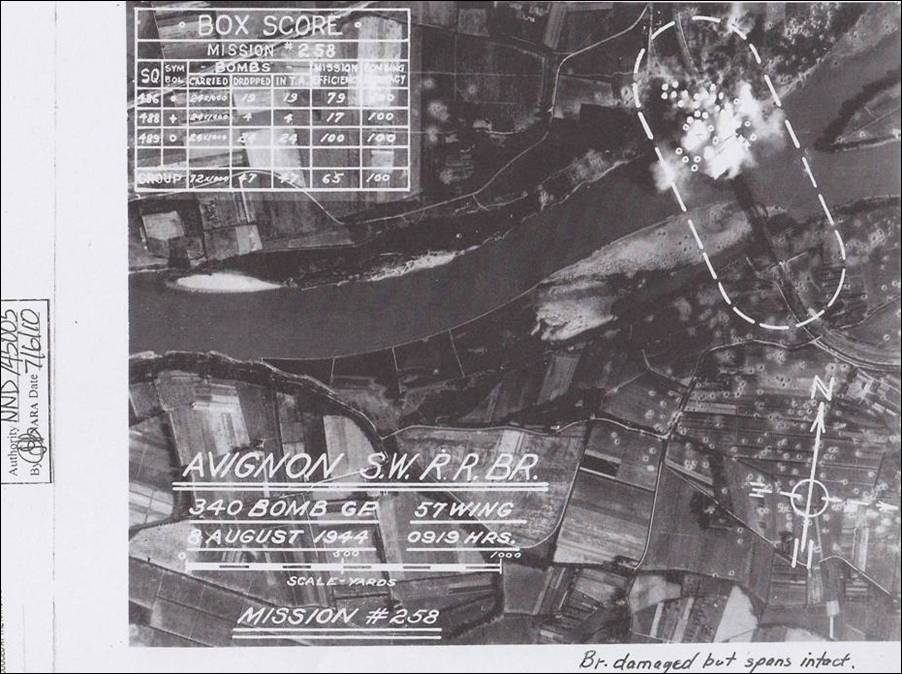 <![endif]>
486th, 488th, and 489th Squadrons of the 340th Bomb Group on August 8, 1944
<![if !vml]>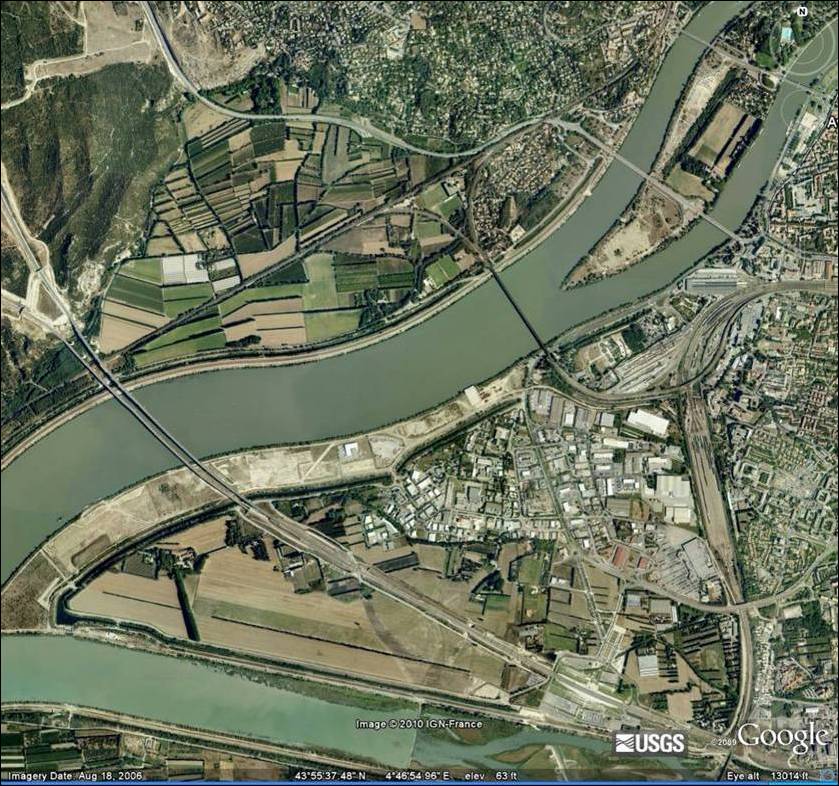 <![endif]>
Avignon, France  today
<![if !vml]>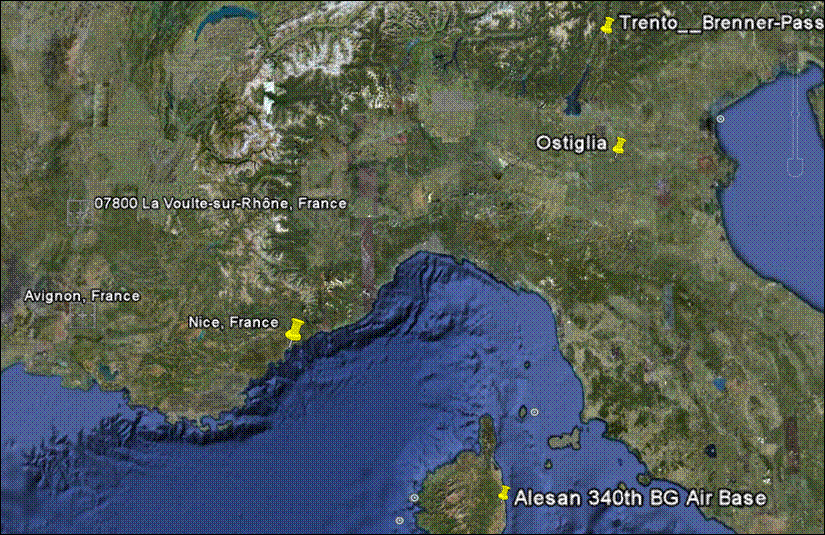 <![endif]>
<![if !vml]>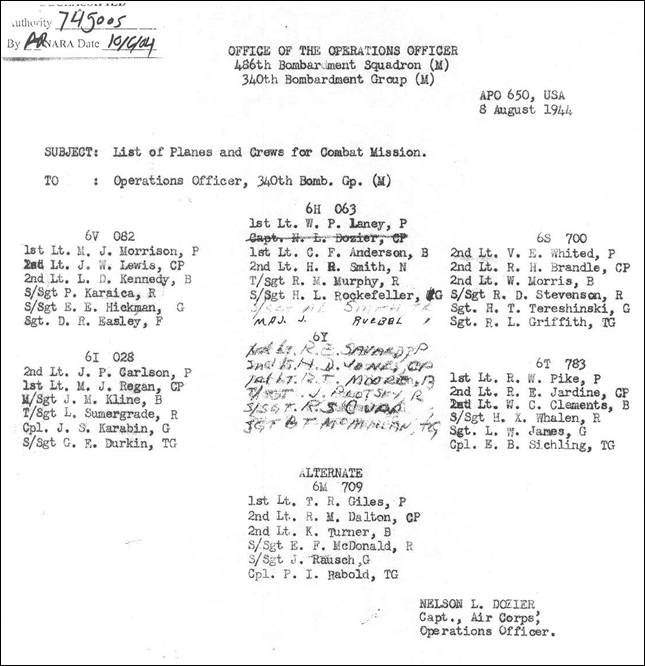 <![endif]>
486th BS Mission sheet credit:  Herman Voss
Aug 8, 1944  France Avignon  Below credit:  Dan Setzer and 57th Bomb Wing website
488th   Over the target a 488th plane was hit by flak and went down flaming. Five chutes were seen to open.    Losses in action: officers and men.

(1) Avignon rail bridge, France.

(a) Killed

1st Lt. Burrhus, James C., Jr.
2nd Lt. Yellon, Alvin H.

(b) Wounded

2nd Lt. Coe, Bennie H., Jr.
2nd Lt. Koerner, Frederick C.

(c) Missing

S/Sgt. Wheeler, James F.
Sgt. Reynolds, James D.