<![if !vml]>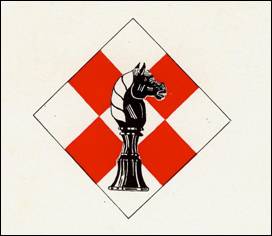 <![endif]>
Mediterranean Theater
340th BOMB GROUP (M) 
487th SQUADRON ON VIDEO!
All Rights Reserved
Last update January 26, 2012
The videos on this page are a very special insight
into the life of the men of the 487th Squadron.
Please be patient for the files to load
The squadron maintained a force of about 26 planes that suffered attrition that required replacements.
Thirteen carried variations of Bill Mauldin "dog face" cartoon characters as nose art earning them the name
Dog Face Squadron.
VIDEO TRANSCRIBED FROM NATIONAL ARCHIVES FILM
Produced and edited by Doug Cook
(63 mb – be patient and play full screen)
Unedited version with no scenes cut  (85 mb)
(12 mb)
Corsica Alisan Airbase 1944 and 2010  (52 mb)
Doug Cook and family visit Dominique Taddei on Corsica
<![if !vml]>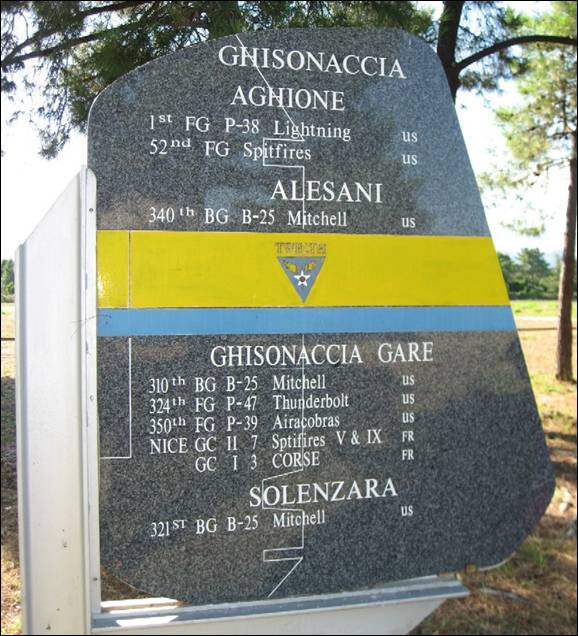 <![endif]>
VIDEOS BELOW
<![if !vml]>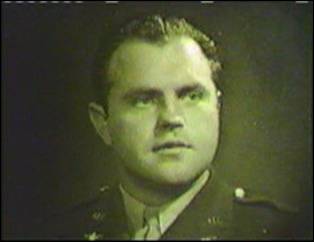 <![endif]> 
Original Photography and Research by Lt James B Fitzgerald
<![if !vml]>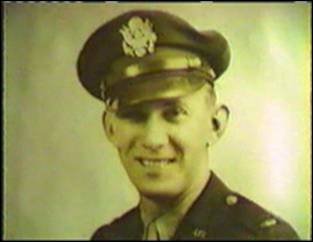 <![endif]>
Research and Narration by Lt Harry D George (read his book about being shot down over Italy)
Video Production by Harry George Jr. (All Rights Reserved)
<![if !vml]>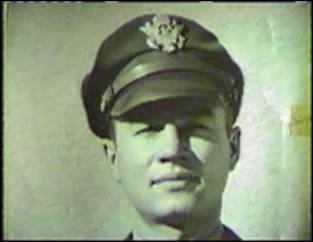 <![endif]>       <![if !vml]>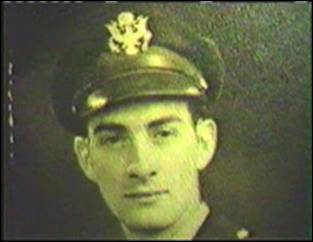 <![endif]>
Additional Research by Capt Paul N Spencer and Lt Donald G Porter
487th_BS_Introduction (2.7 mb)
487th_Squadron_Corsica_Alesan_Camp  (59 mb)
487th_Squadron_Brenner_Pass_Mission**  (27 mb)
   B-25s Flying Brenner Pass- Google Earth Video Animation!!!  (28 mb)
Produced by Doug Cook
487th_Squadron_Rimini_Base  (61 mb)
487th_Rome_RnR     (17 mb)
487th Returns Home and Celebrates VJ Day** (21 mb)