DEDICATED TO 97th BG 414th BS
B-17 ENGINEER
SFC DOUG (JENKINSON) LAURENCE
<![if !vml]>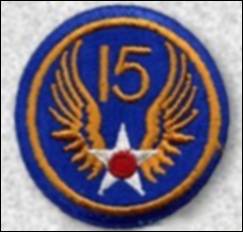 <![endif]>   <![if !vml]>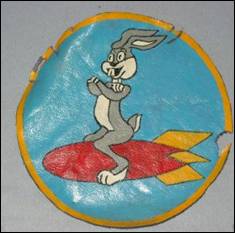 <![endif]>  <![if !vml]>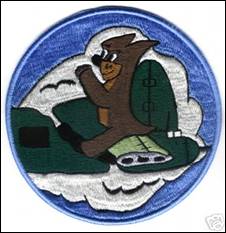 <![endif]>
           15th AF                          97th BG                       414th BS
Material submitted by his cousin
Tom Summers [tlsummers@embarqmail.com]
Site edited and maintained by Doug Cook
Contacts from 97th BG and 414th Squadron Welcome!
Last Update December 5, 2011
Biography of Doug (Jenkinson) Laurence
<![if !vml]>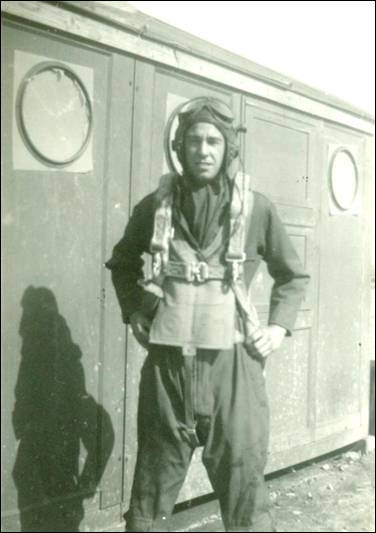 <![endif]>  <![if !vml]>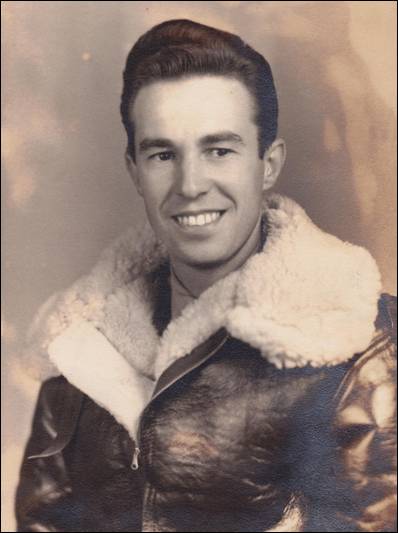 <![endif]>
Doug (Jenkinson) Laurence 1943 (left)  1944 (right)
<![if !vml]>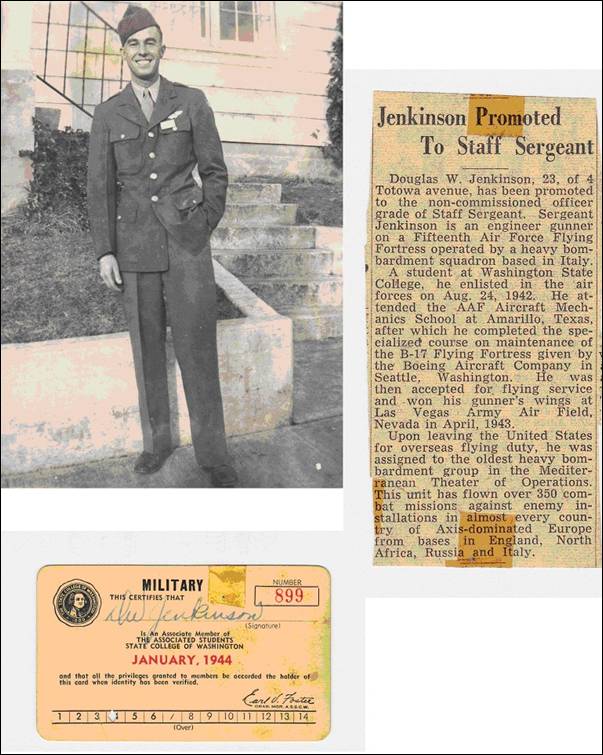 <![endif]>
<![if !vml]>
<![endif]>
15th Air Force in Italy
T. Sgt. Doug (Jenkinson) Laurence saves B-17 pilot 1st Lt. Edward C. Steck
and helps bring home a B-17 with 2 engines out and the other two damaged.
<![if !vml]>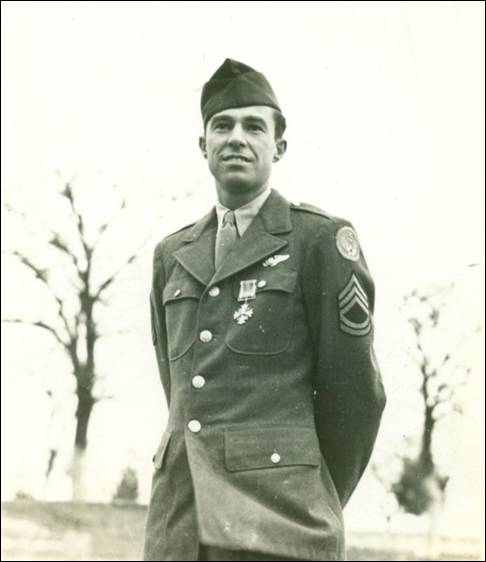 <![endif]>  <![if !vml]>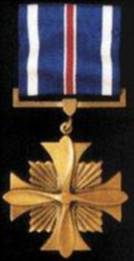 <![endif]>
97th Bomb Group Station During Doug's Service: Foggia, Italy
Sergeant First Class Doug (Jenkinson) Laurence
shown here after receiving the Distinguished Flying Cross for the events noted above.
Doug flew B-17s on 50 missions, was shot down, taken prisoner and escaped.

<![if !vml]>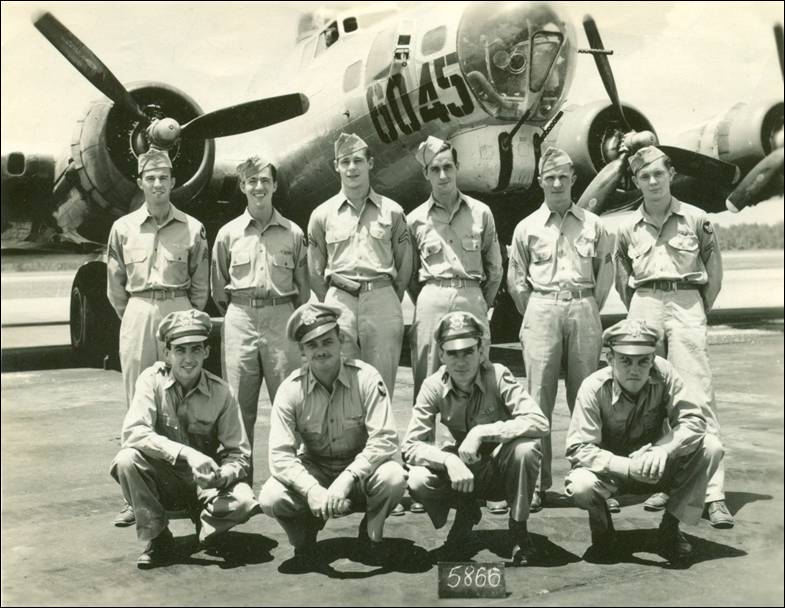 <![endif]>
Crew photo with names found on reverse:
Front Row
Pilot – Ed Steck
Co pilot – Charles Erickson
Bombardier – Fred Long
Navigator – Don Ralston
Back Row
Engineer – Doug (Jenkinson) Laurence (cousin of Tom Summers)
Radio – Joe Gallagher
L Waist – Bruce Brunner
Ball – Ken Gray
R Waist – Randall Byrd
Tail – Bob Fourquest
<![if !vml]>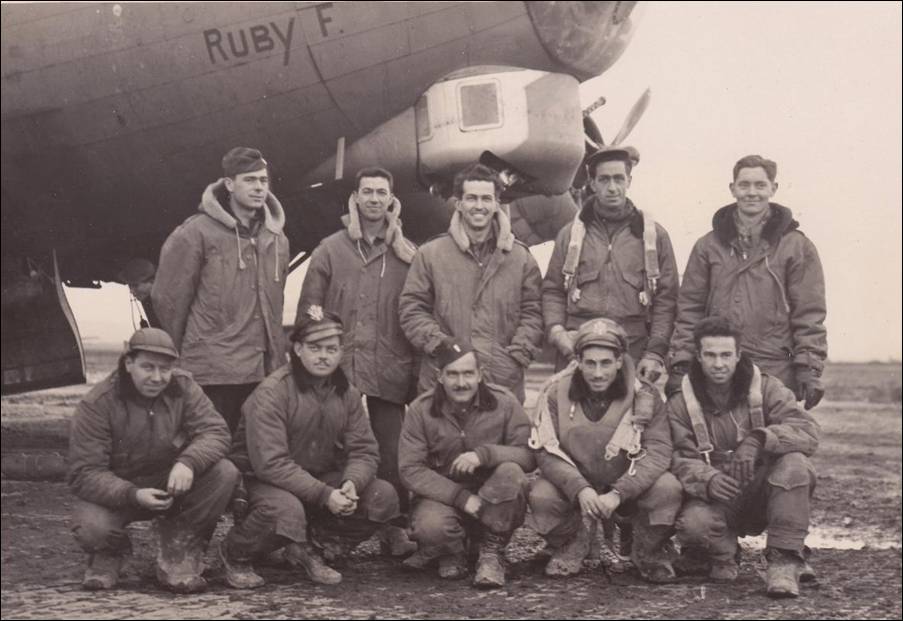 <![endif]>
B-17   "RUBY F" CREW    ITALY 1944
Engineer – Doug (Jenkinson) Laurence (cousin of Tom Summers)  Front row right.
<![if !vml]>
<![endif]>
Belly shot of 414th BS B-17 in high altitude formation (note contrails) from Doug's collection.
BIOGRAPHY of  DOUG (Jenkinson) LAURENCE
Born on December 16, 1918 in the little town of Totowa Boro, NJ, Doug Laurence (née Douglas W. Jenkinson), loved Pop music, often skipping High School to haunt the famous Meadowbrook in New Jersey or the Paramount Theater in New York City. A fan of the big bands, by age sixteen he was already singing at local venues and had toured with the Tommy Dorsey Band as a "roadie" and Mr. Dorsey's personal driver. Except for a year as an office boy at an international company in New York and his years of military service during WWII, Doug never pursued any other career but entertainment.
A frequent non-paying patron of the Paramount Theater, he slipped in the performer's entrance, sometimes getting caught and thrown out by the manager, Robert Weitman. Twenty years later, Weitman was head of MGM Studios, Doug was a film producer there, and they became friends.
As a kid, Doug was a fine athlete with ambitions to be the shortstop for the New York Giants.  However, his dream of becoming a major leaguer died the day another player collided with and tackled him, resulting in a broken shoulder and knee injury for Doug.
Playing the bass violin and singing with his uncle's band got him through the initial time of heartbreak. At nineteen he moved to New York and began singing with bands at the Hotel Lincoln. He did some dates with the Will Hudson and Jan Savitt orchestras, and on several morning radio shows.
He was saved from a life of aimlessness and mediocrity when drafted into the U.S. Army Air Corps. Sent to Foggia in southern Italy after training, he flew B-17s as an engineer-gunner on 50 missions, was shot down, taken prisoner and escaped.  He was awarded the Air Medal three times, the Purple Heart, and the Distinguished Flying Cross for his brave actions that saved the life of his pilot.
Like many returning veterans, he had no plans for a world at peace. While recovering from the emotional repercussions of war and weighing only 128 pounds, he fell in love, married, and headed for California. Soon after their arrival, Doug and his bride Frances legally changed their name to "Laurence", the name which Doug had adopted pre-war as a professional singer.
The aptitude tests he took, offered by the GI Bill, confirmed his ability for executive and creative posts in the field of entertainment. So informed, they set out to build a new life together.
After a series of odd jobs, Doug got his first big break when he joined a company that made transcriptions (shows on 16-inch records) which they leased to hundreds of small radio stations across the country. His first job was to produce a western show that starred "The Riders of the Purple Sage", the group featured in Roy Rogers movies. He produced 400 of these transcribed shows, which were scripted by wife Frances, and won a National Award for Best US Transcribed Show of the Year.
Over the next dozen or so years, Doug worked in various facets of entertainment — from producing the entertainment for industrial and trade shows, to personal management, to record albums — as well as forays into Las Vegas and Television. He managed singing groups such as the Wilder Brothers, The Continentals, and the comedy team of Rowan & Martin. As Director of Entertainment at the Flamingo Hotel in Las Vegas, he worked with luminary stars such as Judy Garland, Jack Benny, Pearl Bailey, Frankie Lane, and Sammy Davis, Jr.  As a record producer, he produced singles and albums for The Wilder Brothers, Dick Stabile's Orchestra, and "Miss Show Business" featuring Judy Garland, for Capital Records.
In 1960, Doug became a motion picture producer at MGM Studios, producing a number of movies over the next ten years, including three which starred Elvis Presley: Speedway, Stay Away, Joe, and Live a Little, Love a Little.
Since leaving MGM, Doug has taught and lectured from time to time at universities such as UCLA, USC, and NYU on the subject of movies, and has acted in an advisory capacity and sat on various panels, such as the Blue Ribbon Producers Panel at the Cannes Film Festival. He is a lifetime member of the Academy of Motion Picture Arts and Sciences.
Doug and his wife Fran, a published writer and book author, have recently celebrated 65 years of marriage at their home in San Rafael, California. They have three grown children, three grown grandchildren, and one great-grandson. 
<![if !vml]>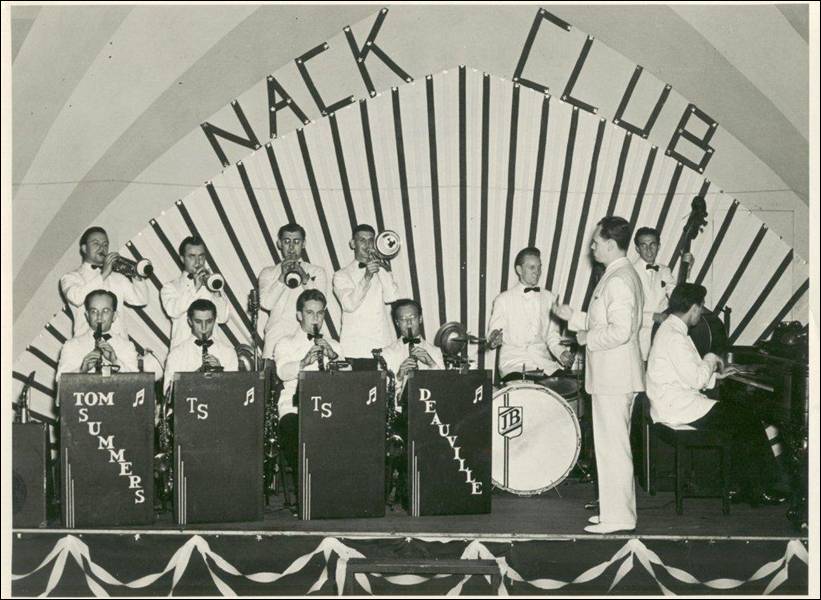 <![endif]>
Doug's Bio refers to his joining his Uncle's band. The Uncle was my father, Tom Summers Sr.
This picture is  from 1938 showing my Dad and Doug on the bass fiddle.
The venue is the Ball Room of the Packanack Lake country Club in NJ.
<![if !vml]>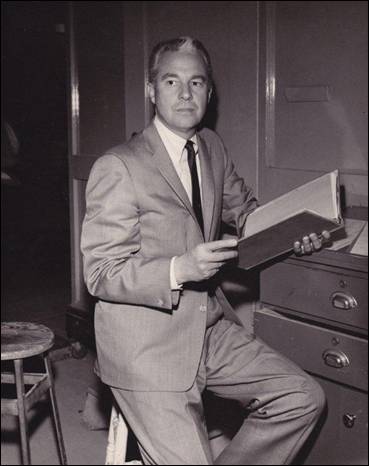 <![endif]>
Official MGM Portrait 1964
<![if !vml]><![endif]>
Doug Laurence with director Delbert Mann & actor Robert Morse on set of 'Quick Before It 

Melts

'.
<![if !vml]><![endif]>
Doug Laurence with Elvis Presley & Nancy Sinatra in a PR still for '

Speedway

'.
INDEX