12th Air Force WWII
414th SQUADRON  R&R TUNISIA
PHOTOS (unless noted otherwise) are from W.L. ROSS III Photo Album – ALL RIGHTS RESERVED
Site Edited and Maintained by his son-in-law  Doug Cook  Jan. 2007
Contacts from 97th BG and 414th Squadron Welcome!
During the time frame Bill Ross was in N. Africa, Jan. 16, 1943 to Aug. 3, 1943, the 97th BG occupied these bases:
Biskra, NE Algeria                                           c. 25 Dec 1942
Chateaudun-du-Rhumel, NE Algeria      c. 8 Feb 1943
Pont-du-Fahs, N. Tunisia  S of Tunis         c. 1 Aug 1943
<![if !vml]>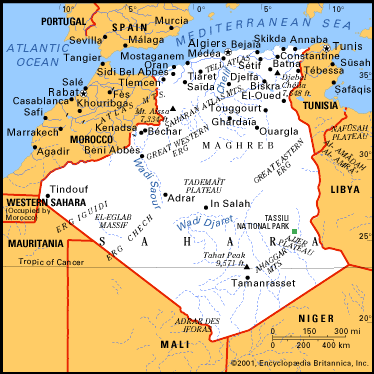 <![endif]>   <![if !vml]>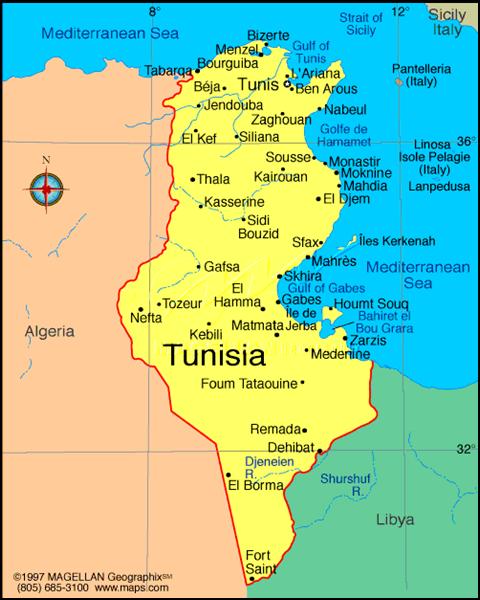 <![endif]>
"The commercial and military importance of North Africa to Rome cannot be overestimated: it was the granary of the Empire. Emperor Trajan established a frontier along the coast, and remains of settlements can be seen in Algeria at Setif, Tipaza and Djemila, which is an excellent example of town planning adapted to a mountain location."
Editor's Note:  I had to search to find an exact match of Bill Ross' 1943 photos of some of these ruins.
The photo below is a Roman Temple of Septimius Severus at Djemila (ancient Curculum), west of Constantine, Algeria
where some of the best preserved Roman ruins in North Africa are found..
<![if !vml]>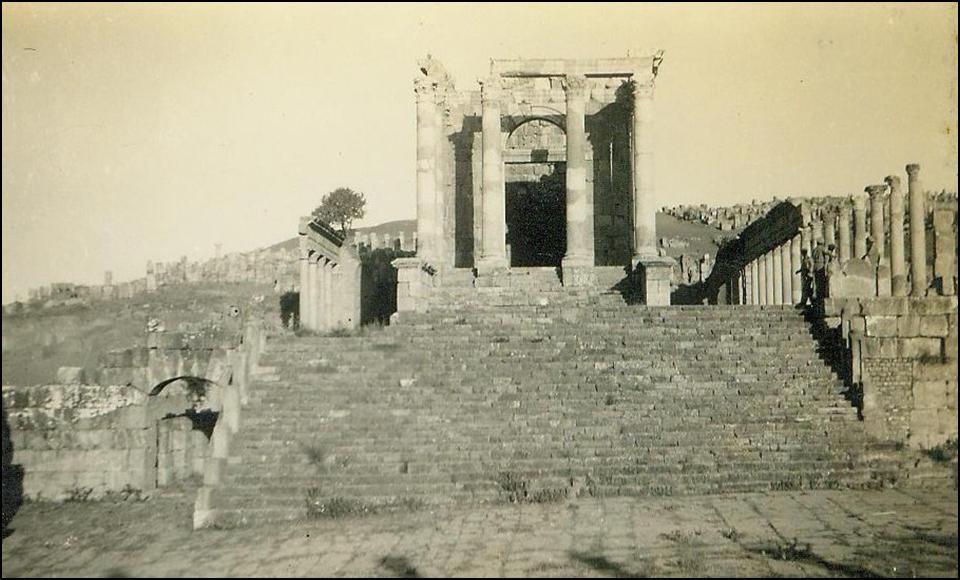 <![endif]>
 <![if !vml]>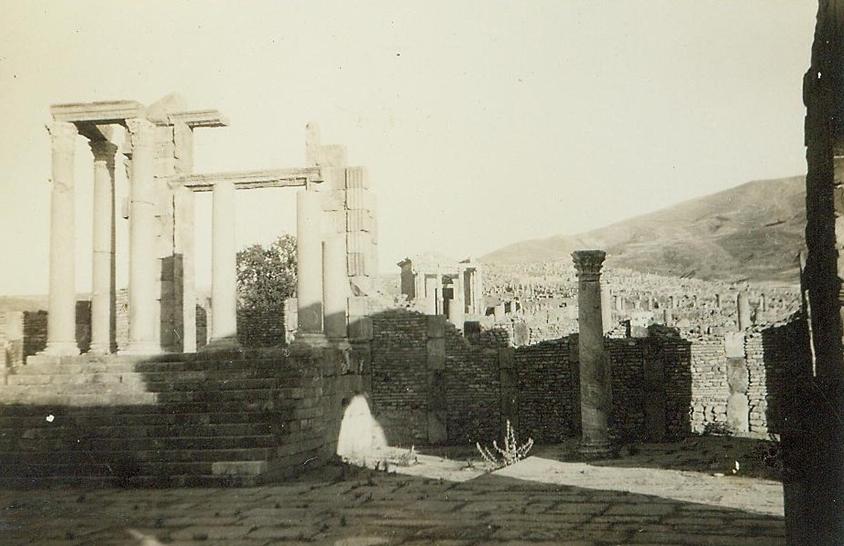 <![endif]>
<![if !vml]>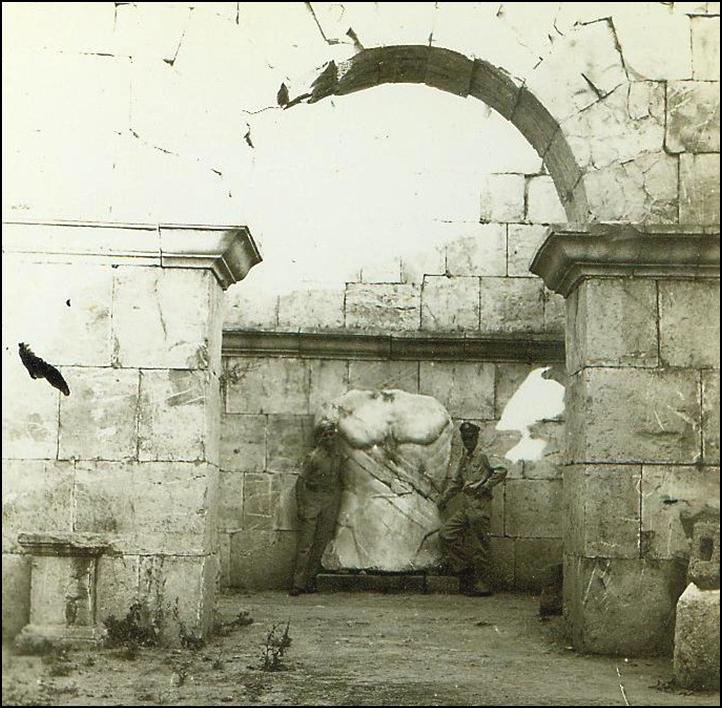 <![endif]>
<![if !vml]>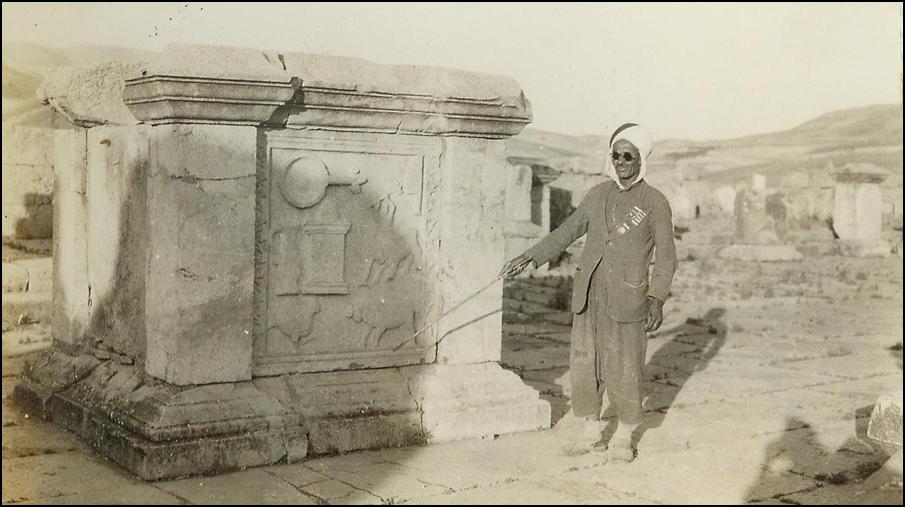 <![endif]>
<![if !vml]>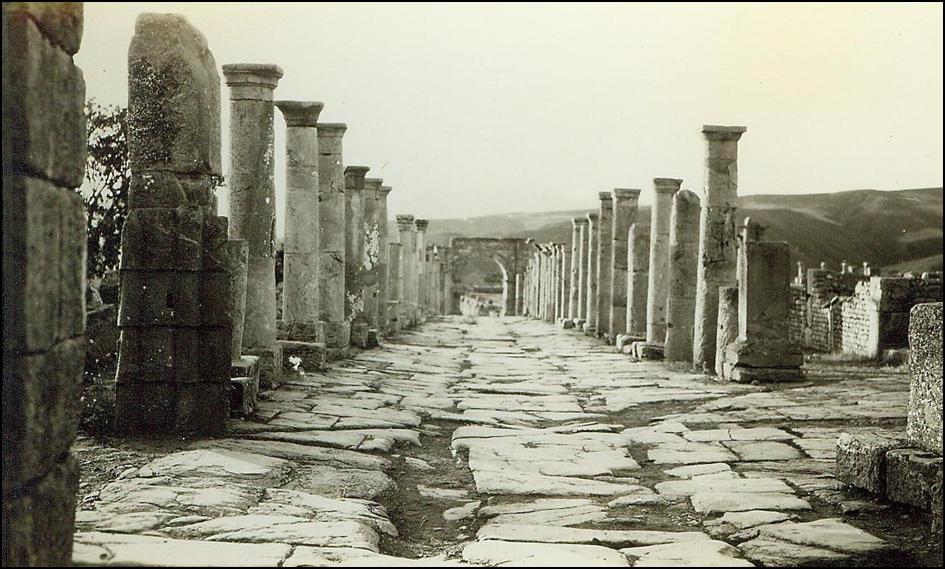 <![endif]>
<![if !vml]>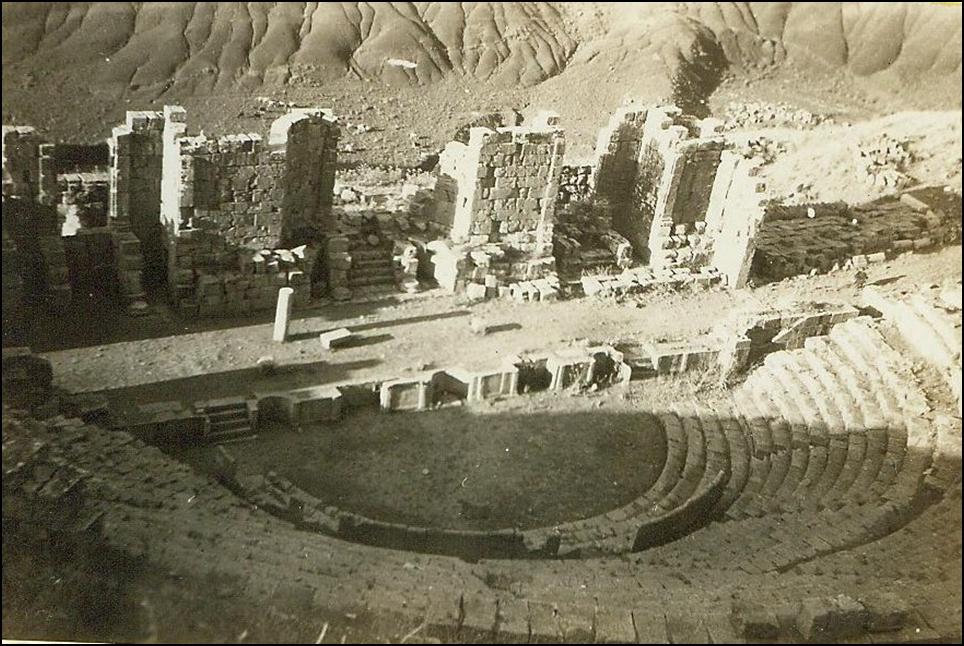 <![endif]>
Algeria-     Djemila Roman Amphitheater
<![if !vml]>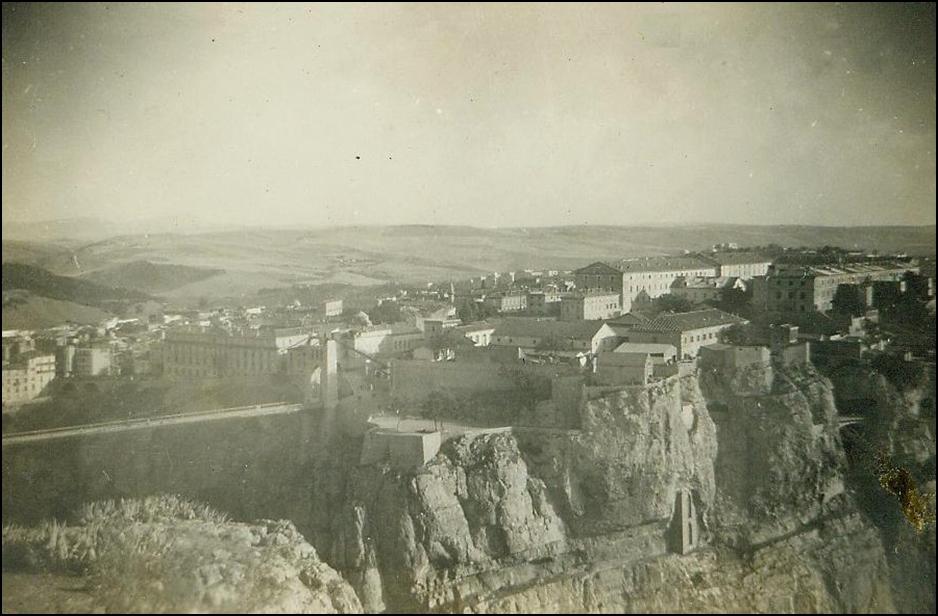 <![endif]>
<![if !vml]>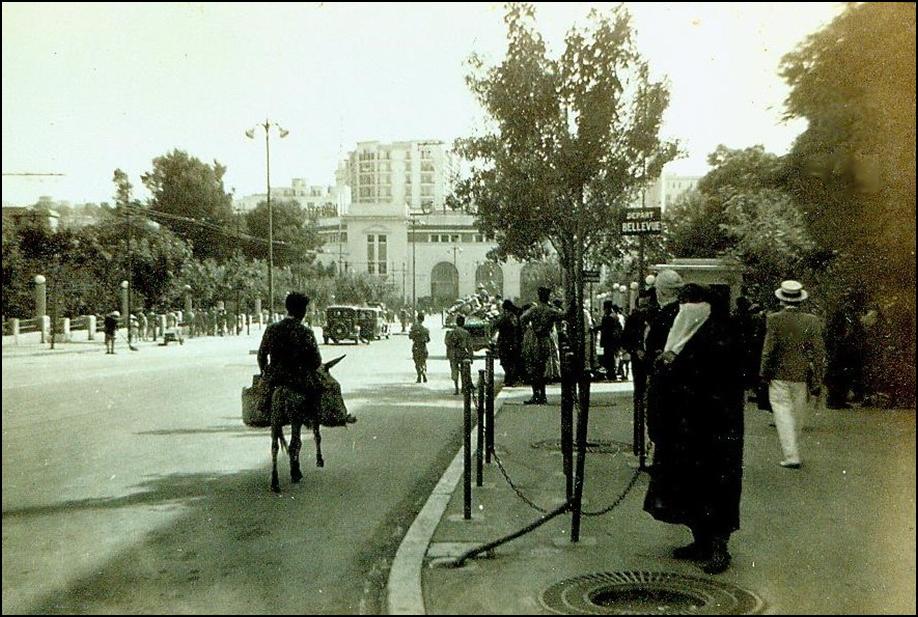 <![endif]>
<![if !vml]>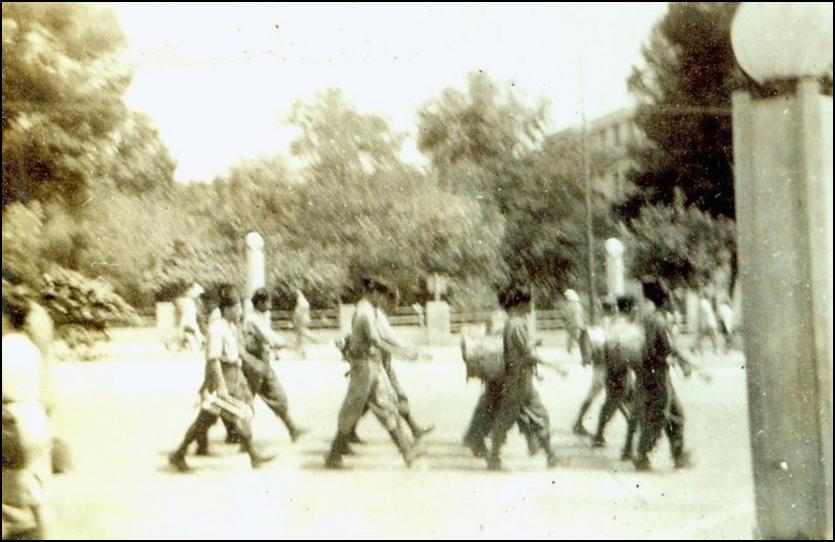 <![endif]>
<![if !vml]>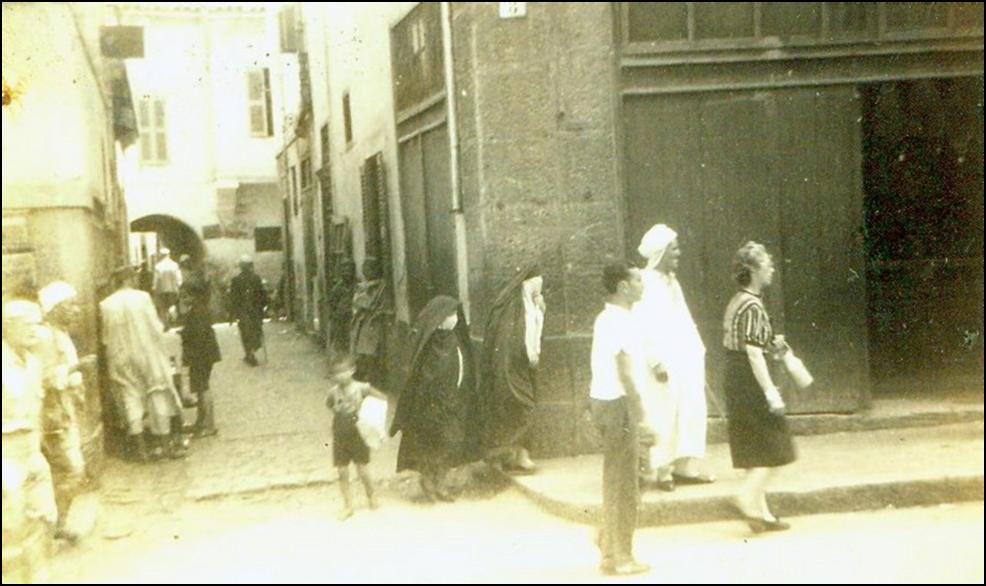 <![endif]>
<![if !vml]>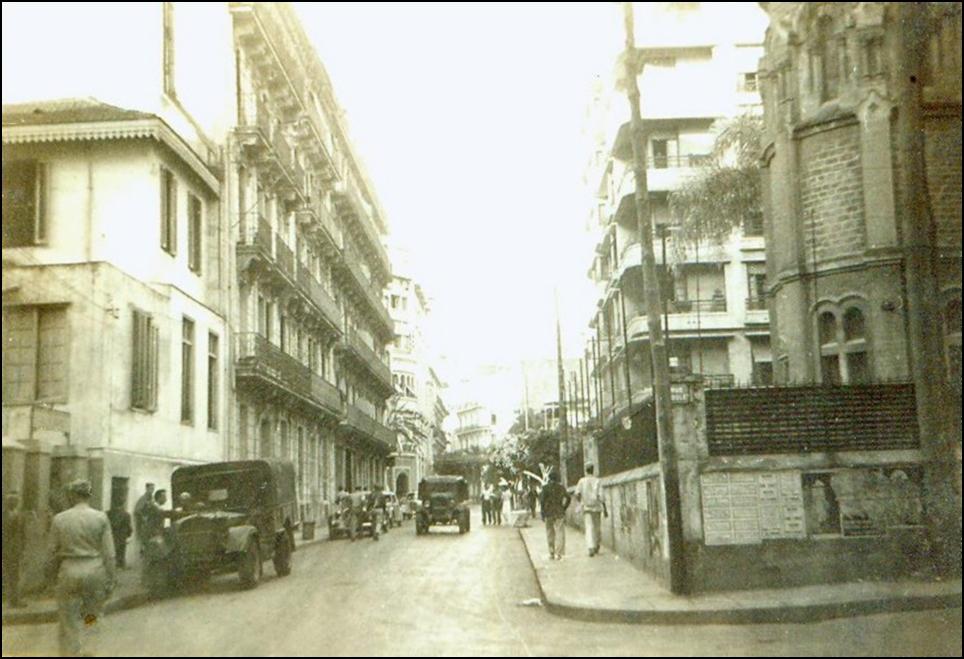 <![endif]>
<![if !vml]>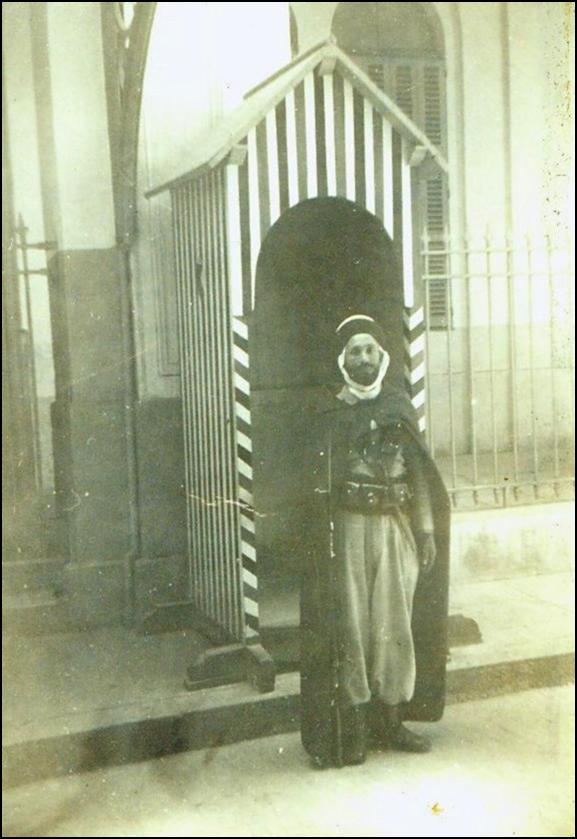 <![endif]>
<![if !vml]>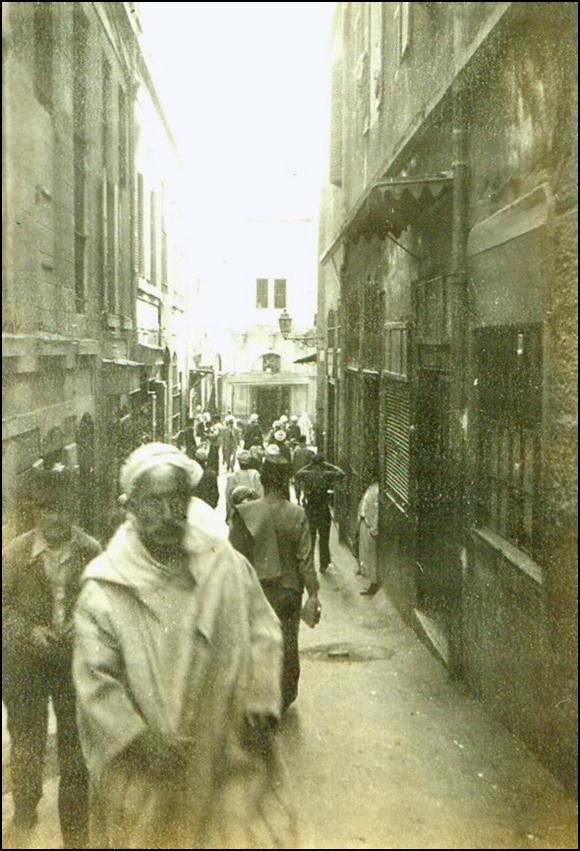 <![endif]>
<![if !vml]>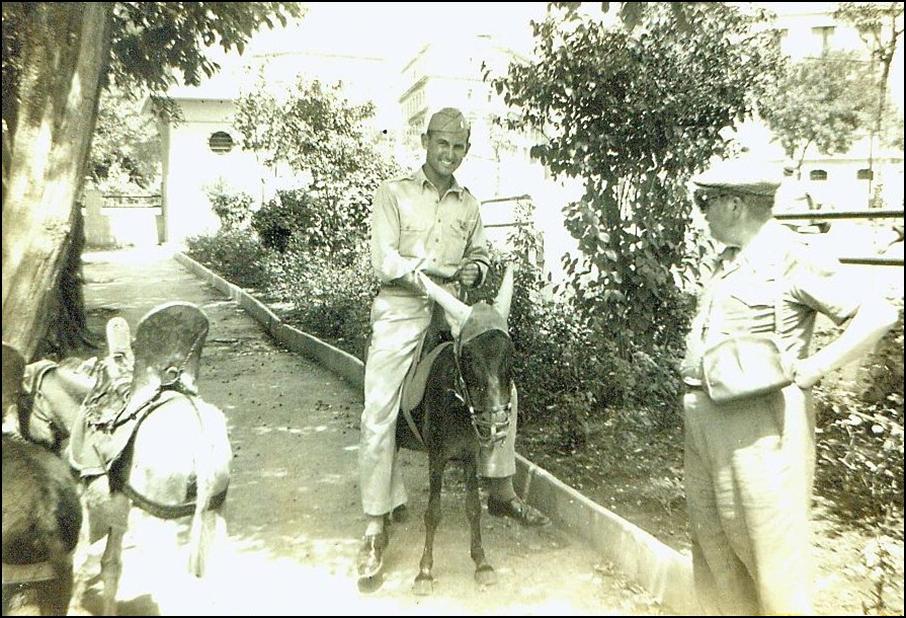 <![endif]>
<![if !vml]>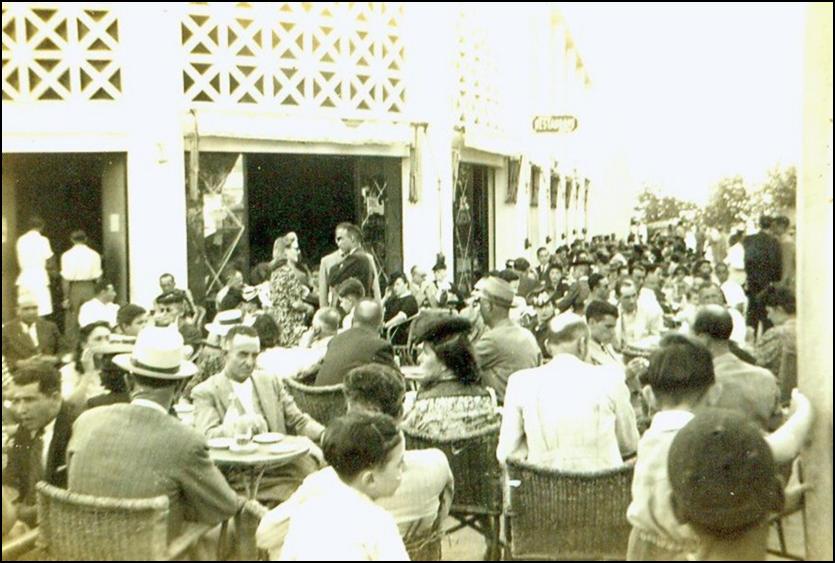 <![endif]>
<![if !vml]>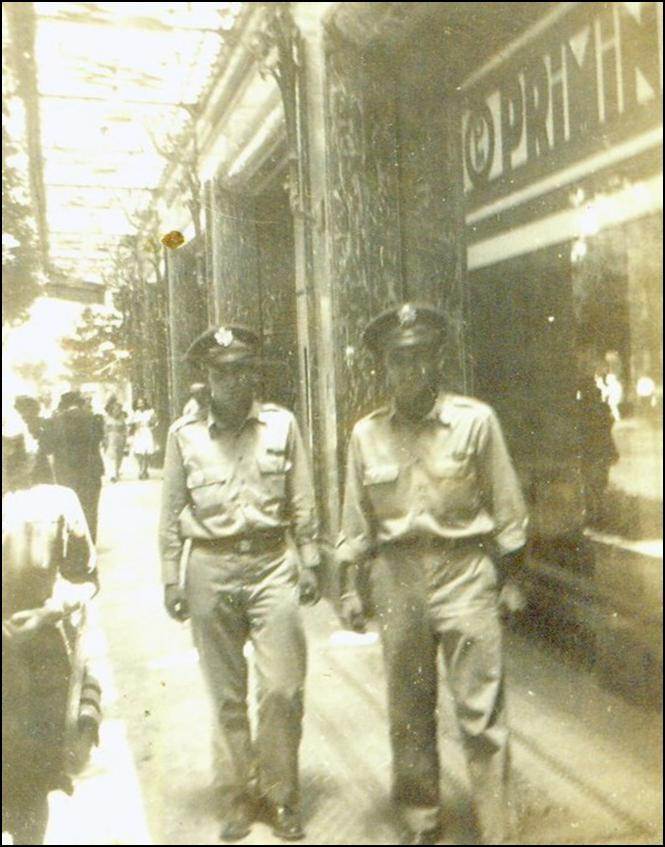 <![endif]>
<![if !vml]>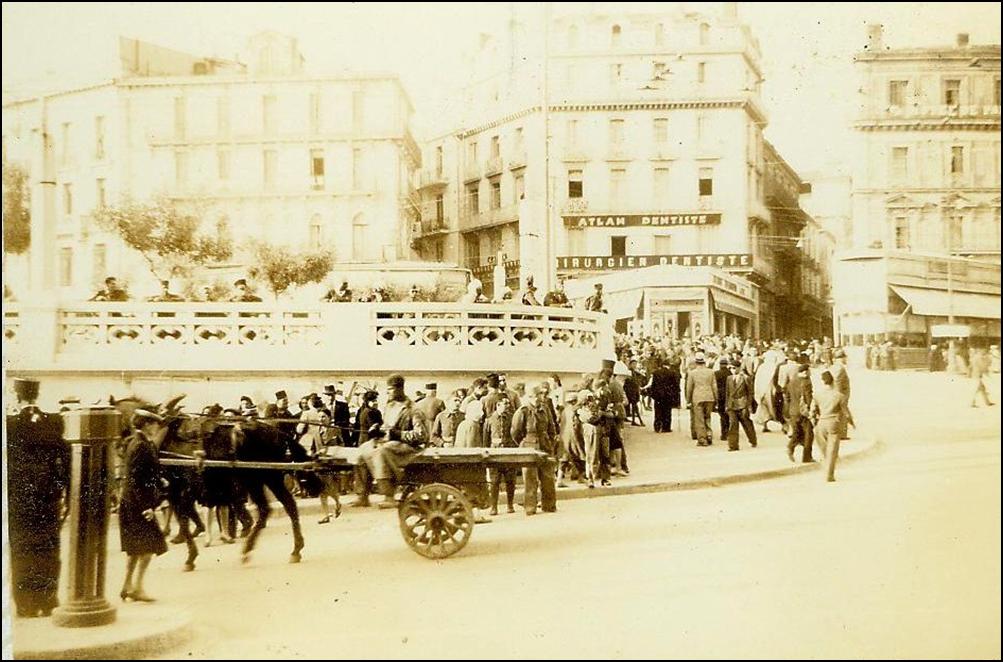 <![endif]>
<![if !vml]>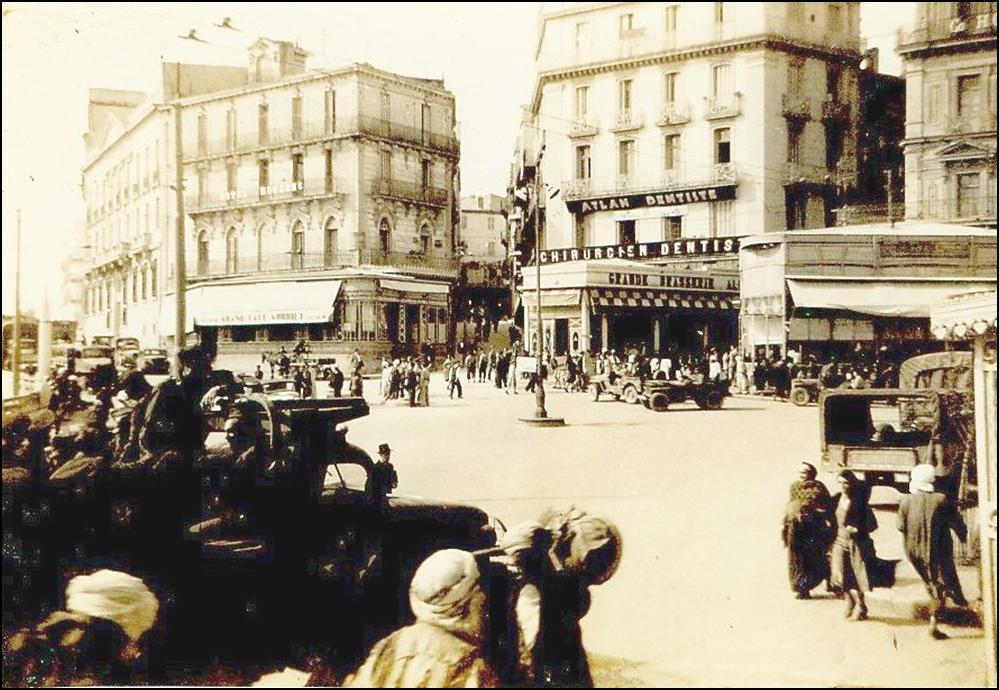 <![endif]>
<![if !vml]>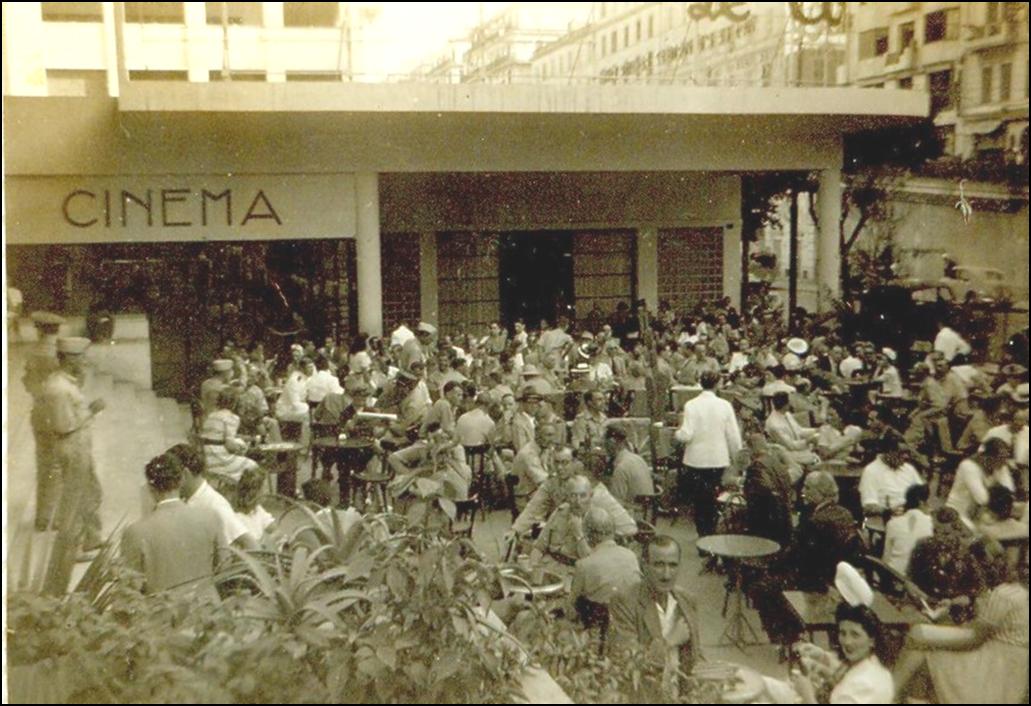 <![endif]>
<![if !vml]>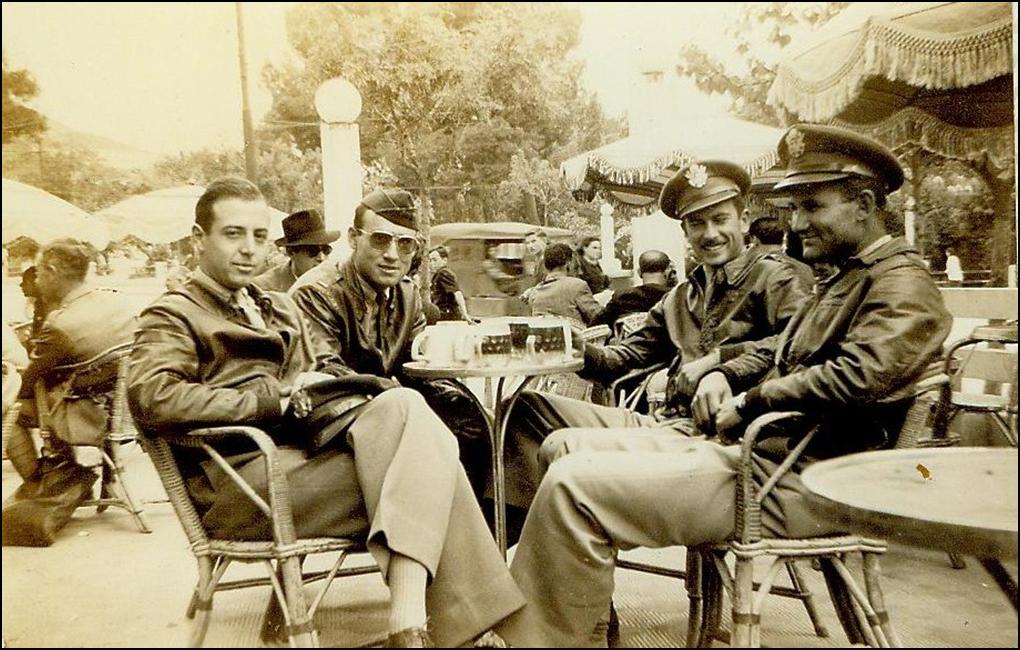 <![endif]>
<![if !vml]>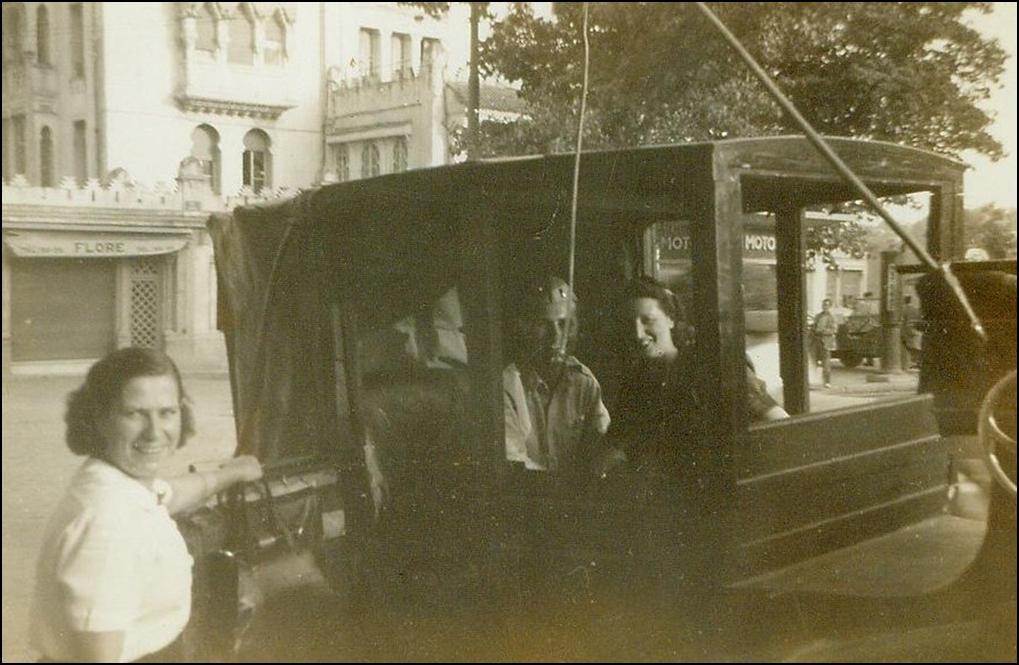 <![endif]>
Local Girls
<![if !vml]>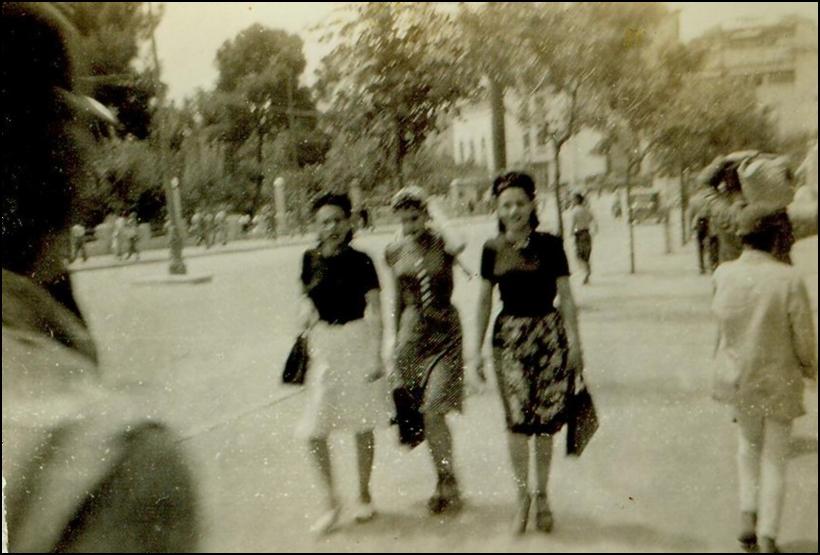 <![endif]>