Dedicated to ORRIN V. COOK's Service to the Army Air Corps 345th Bomb Group 500th Squadron Dec. 15-22, 1943
Stationed on Port Moresby, New Guinea and wounded by enemy fire over Wewak, New Guinea
Site Edited and Maintained by his nephew  Doug Cook
Photos of Orrin provided by his son Ed Cook.
ORRIN V. COOK's BIO
<![if !vml]>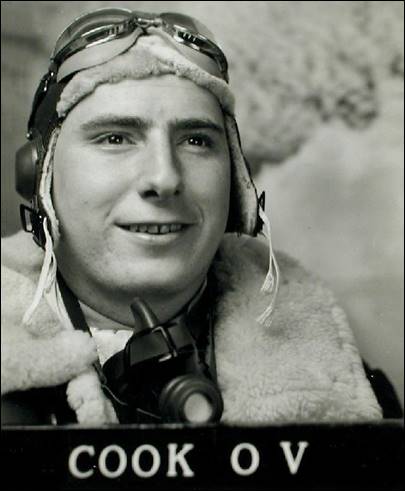 <![endif]>
Orrin V. Cook Advance Pilot Graduation
Ellington Field, Texas 
March 20, 1943
Assigned to 345th Bomb Group (M) 500th Bomb Squadron Dec. 15, 1943 at Port Moresby, New Guinea
<![if !vml]>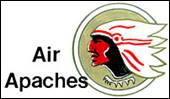 <![endif]>
345th Bomb Group
<![if !vml]>

<![endif]>
500th Bomb Squadron
BRIEF HISTORY OF THE
500TH BOMB SQUADRON (M)
The 500th Bomb Squadron ("Rough Raiders") -- one of four squadrons of the 345th Bomb Group (M) -- was activated at Columbia Army Air Base, South Carolina on 11 November, 1942. After training in the United States and Australia, combat operations of the 500th Bomb Squadron began in New Guinea in June 1943. Shortly after flying a few combat missions against the Japanese at medium altitudes, the squadron's B-25 "Mitchell" bombers were converted to strafers and, for the remainder of its existence, the squadron flew low-level strafer-bombing missions. From New Guinea, the squadron continued its combat operations "island hopping" northward, winding up against the Japanese homeland itself in early August 1945.
The 500th Squadron used the following major bases (not including staging bases) in its move northward: Port Moresby, New Guinea; Dobodura, New Guinea; Nadzab, New Guinea; Biak, N.E.I.; Tacloban, Leyte. P.I.; San Marcelino, Luzon, P.I.; Clark Field, Luzon, P.I.; Ie Shima, Ryukyus Islands. The 500th was deactivated at Ie Shima on 11 November, 1945.
During the three years of its existence in World War II, the 500th contributed well to the following overall combat record of the 345th Bomb Group:
10,609 Sorties
    58,562 Combat flying hours
   6,340 Tons of bombs dropped
        12,586,000 Rounds of ammunition expended
177 Planes lost
588 Personnel lost on flights
260 Japanese vessels destroyed
275 Japanese vessels damaged
260 Japanese planes destroyed on the ground
107 Japanese planes destroyed in the air
<![if !vml]>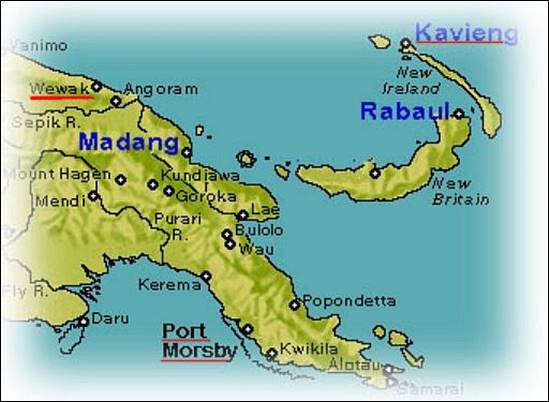 <![endif]>
<![if !vml]>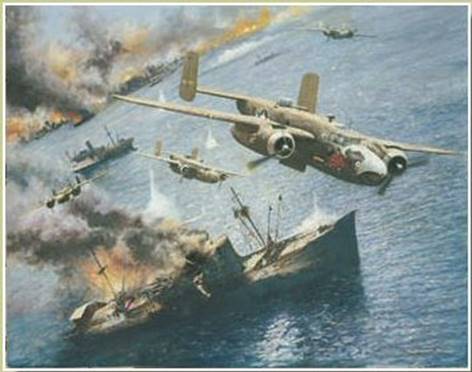 <![endif]> 
B-25's at Wewak by Tony Fachet
WEWAK, NEW GUINEA  DECEMBER 22, 1943
<![if !vml]>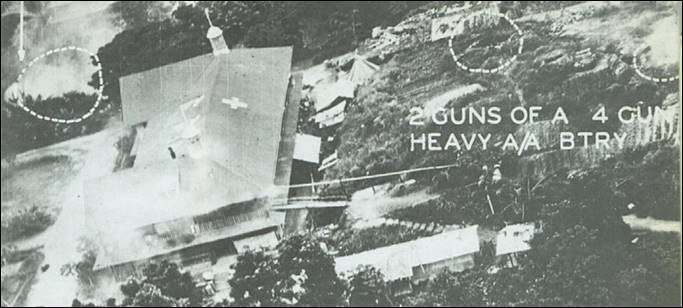 <![endif]>
Japanese AA (antiaircraft) gun positions at Wewak that hit  "SNAFU II" and  "SHIF'LESS SKONK" ( O.J. Daniel collection)
On December 22, 1943,  the 345th BG started a two day attack on the Japanese at their port and base at Wewak.  The 500th and 499th squadrons were the first wave of 18 B-25's with the other two squadrons behind in the second wave.  This was 2nd Lt. Orrin V. Cook's third and last mission.  He was flying as copilot with 1st Lt. George I. Davis as pilot in the B-25 C "SNAFU II".
The flak over the target was the most intense and accurate the 345th had ever encountered over Wewak.  Barrages of AA fire were tearing the sky apart over the Japanese base as the 500th Squadron conducted its attack with parafrags on the south end of the aerodrome.  A shell burst directly in front of the cockpit of "SNAFU II", driving a ¾ inch chunk of shrapnel through the pilot's windshield.  It angled across the cockpit, clipping the end's off two of the copilot's (2nd Lt. Orrin V. Cook) fingers, sliced across the bridge of his nose, then ripped through the flesh and bone of his right cheek and jaw before exiting through the copilot's window and burying itself in the engine nacelle.  The concussion knocked Davis unconscious for an instant but he revived and toggled away the bombs.  His own face was bloody from slivers of plexiglass but otherwise he was uninjured.  Although 2nd Lt. Cook wanted to continue flying the mission, Davis ordered him out of his seat to have the ghastly wound in his face treated by another crew member.  He survived and spent many months in hospital in Honolulu having surgery done to repair his wounds before returning home to his family in Illinois.
LETTER BACK HOME FROM A CREW MATE
<![if !vml]>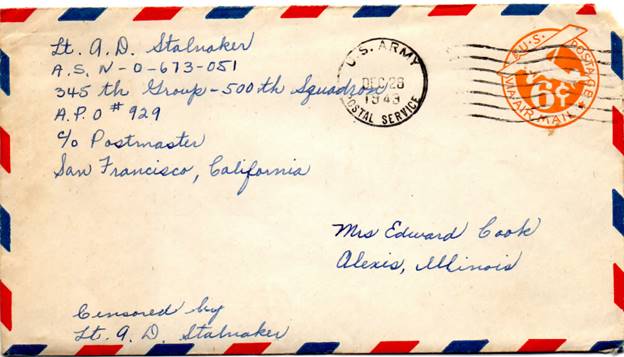 <![endif]>
<![if !vml]>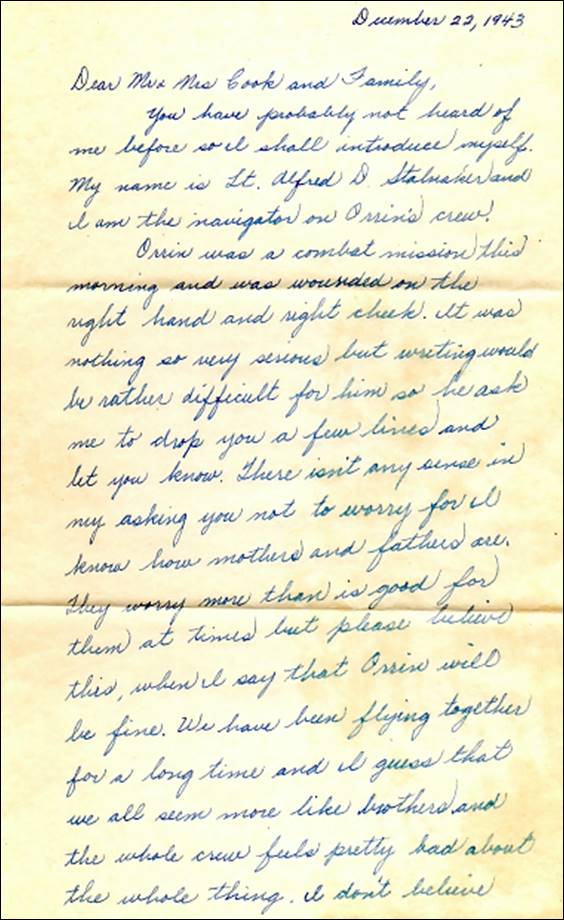 <![endif]>
<![if !vml]>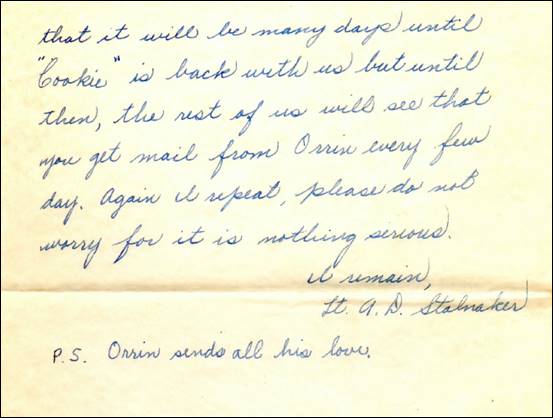 <![endif]>
NEWS BACK HOME TWO WEEKS AFTER WEWAK
<![if !vml]>

<![endif]>     
LINK TO LT. CHARLES M. COOK's  AIR CORPS BIO  
(Older brother follows Orrin's footsteps into the Army Air Corps to become a B-25 Pilot in the Mediterranean Theater)
<![if !vml]>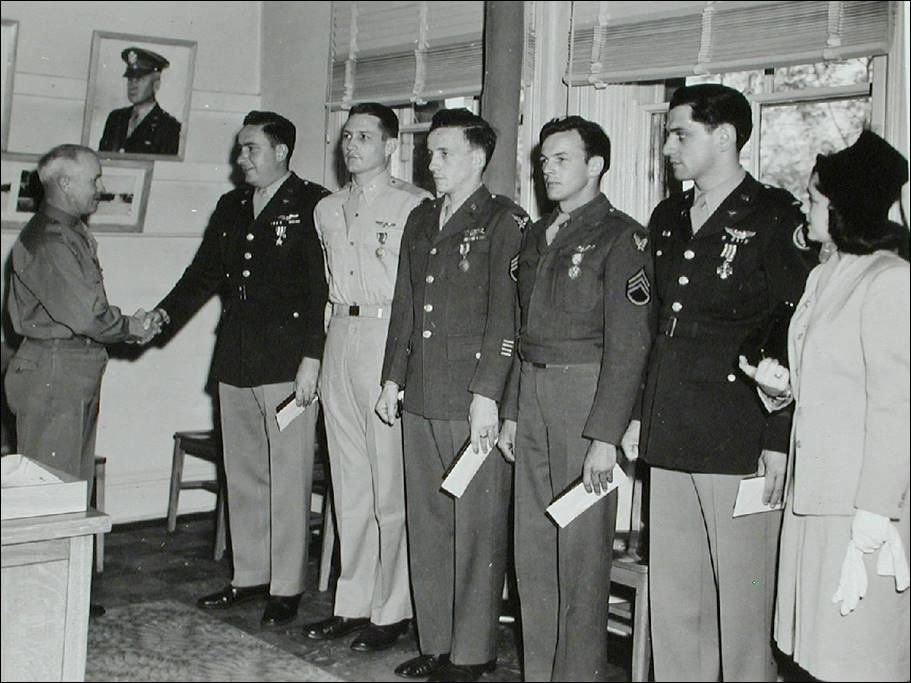 <![endif]>
Lt. O. V. Cook accepting Purple Heart and Silver Star
<![if !vml]>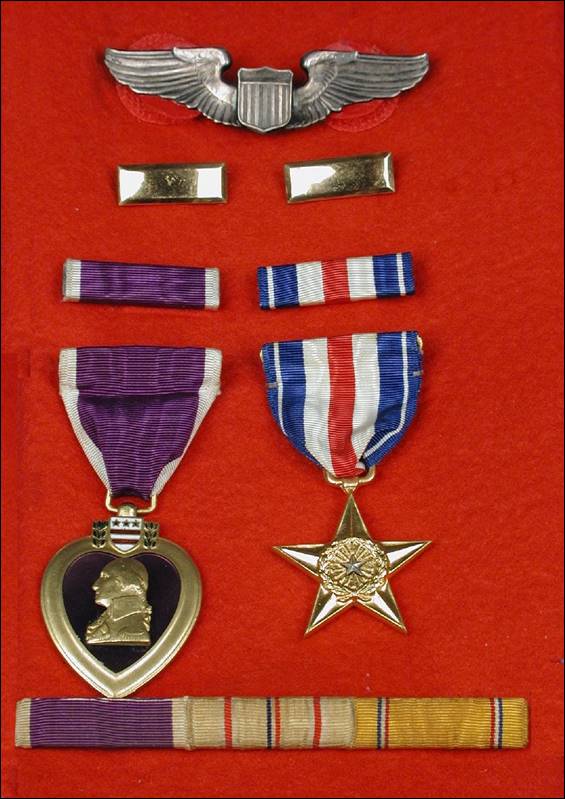 <![endif]>
<![if !vml]>
<![endif]>
-------------------------------------------------------------------------------------------------------------------------------------------------------------------------------------
B-25 C-10  SN 42-32314  "SNAFU II"  renamed "STUBBORN HELLION" and repainted with a mustang nose.
Crashed on a raid of Kavieng, New Ireland Feb. 15, 1944
The B-25 "Stubborn Hellion" wreck was discovered recently and is one of many war related recreational dive sites in the area.
On February the 15th 1944 , the fuselage of Capt. Hochella's B-25 the "Stubborn Hellion" was ripped open by shrapnel. Huge blasts from raids by straffers on China Town, Kavieng, sent 55-gallon drums of fuel flying through the formation the Stubborn Hellion was leading. Badly damaged the plane crash landed in the water about ten miles from Kavieng alongside the mangroves of Manne Island , near Albatross Channel.  The plane, broken up, lies in 12m of water on a silty bottom. The Turret guns and flexible mounted tail gun are still in Place.
<![if !vml]>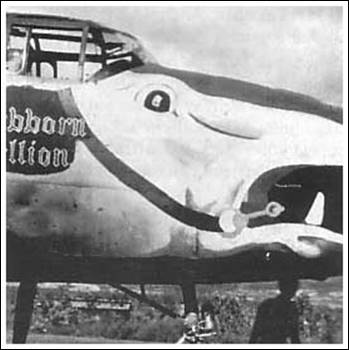 <![endif]>
Stubborn Hellion" repainted with a mustang nose
<![if !vml]>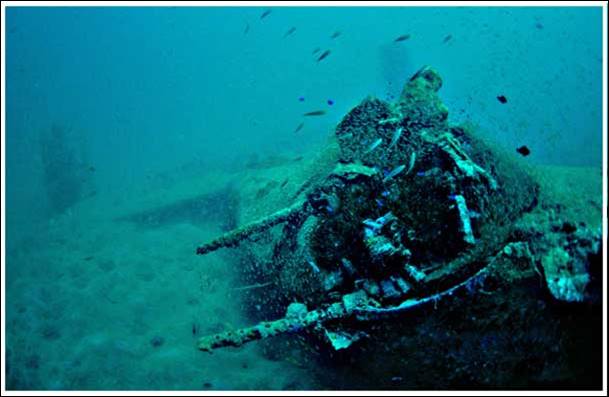 <![endif]>
<![if !vml]>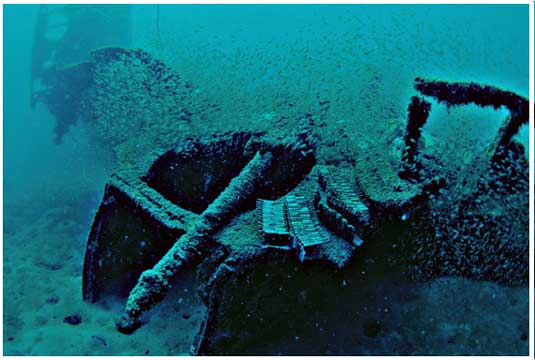 <![endif]>
<![if !vml]>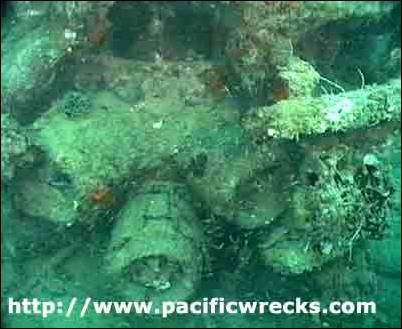 <![endif]>
______________________________________________________________________________________________
<![if !vml]>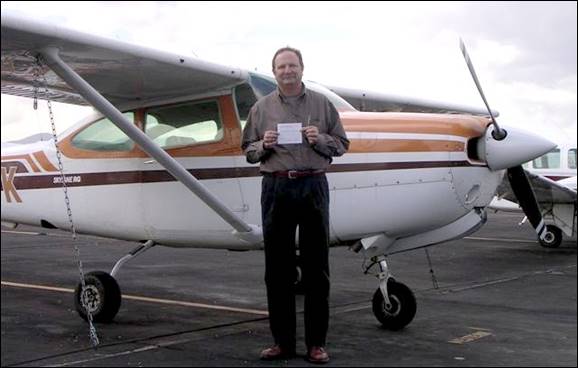 <![endif]>
Ed Cook proudly displaying his new Flight Instructor's Certification 2005
<![if !vml]>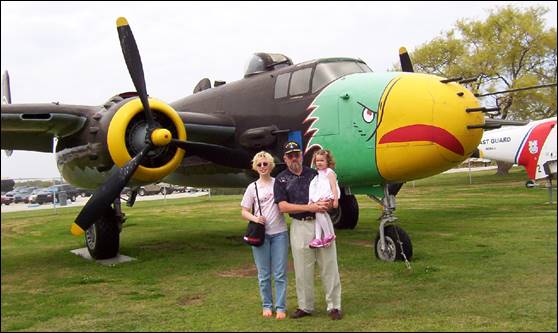 <![endif]>
Doug, Haley, and Madeline Cook in front of a B-25J with strafing gun modifications at Mobile, AL museum 5/03.
The Flying Falcon nose art was typical of  the 345th Bomb Group 498th Squadron
The transparent nose for the bombardier could be replaced by a factory built solid gun nose that was equipped with eight 0.50-inch machine guns. With its maximum armament of eighteen guns, the solid-nosed B-25J was one of the most heavily-armed attack aircraft in the Allied arsenal.